FREE WHITEPAPER
Sample Capital Plan

for Community Banks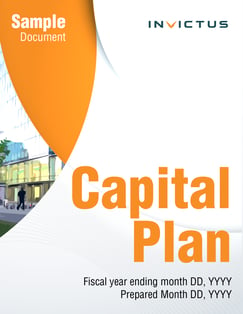 What's Inside?
This Sample Capital Plan examines:
Limits, triggers, capital ratios, key risk indicators

Strategic risks, contingency actions, policy & procedure best practices

Effective executive summaries, and more
Download now.
Fill out the form to start reading right away.
"This is the time to get serious about capital planning [...] Your strategic plan is your playbook for offense, but your capital plan is your playbook for defense."